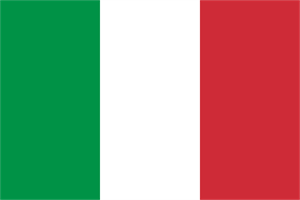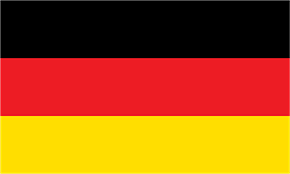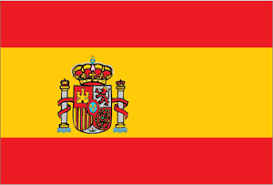 READ BEFORE BUYING:
CODES ARE NON STACKABLE.
IN ORDER TO REDEEM THE CODES YOU HAVE TO MAKE A NEW ACCOUNT OR CHANGE YOUR ITUNES COUNTRY IN REGIONS SUCH AS GERMANY,SPAIN AND ITALY.
AFTER 4 MONTHS PASSED YOU CAN ALWAYS CHANGE YOUR ACCOUNT COUNTRY BACK TO YOUR'S [https://support.apple.com/en-us/HT201389]
CODES WON'T WORK IN OTHER REGIONS ONLY WHAT'S MENTIONED ABOVE.
If u doesn know how to set that region. Use VPN (Express VPN and connect to the selected country u want then go sign up new account apple ID. Simple as that